Our Window Range
Thermally Efficient and Secure
New windows can really enhance the look of your home, both from the inside and out. We offer a wide range of styles to suit both traditional and new build properties. Whether you're looking to upgrade existing fixtures to match your own or a neighbour's then we can replicate any style and design you wish.
Because your security is our priority, every window is designed and built to keep burglars out of your home. We use the latest technology and manufacturing techniques to give you the peace of mind that comes with knowing that your property is well protected.
Fitted with multi-point locking hardware, it is extremely difficult to break in through a locked window. Our windows can also be fitted with to of the range shoot bolts and security hinges currently on the market, keeping you and your family safe.
Creating the perfect colour scheme for your home doesn't have to stop at the interior decoration. Our extensive range of coloured profiles allows you to choose a colour scheme for the windows and doors in your property too.
Whether you prefer cool relaxing greens or a striking dynamic grey there's a colour and finish to enhance your home. If you like the look of traditional painted windows but want the benefits of PVCu and double glazing then you'll love our fantastic range of coloured profiles.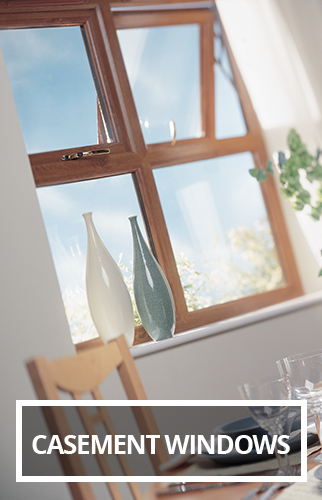 Our range of casement windows offer security, energy efficiency and are available in a range of styles and finishes to enhance the look of your home. Whatever style you go for, you'll find our casement windows aren't just pleasing on the eye, they're practical too.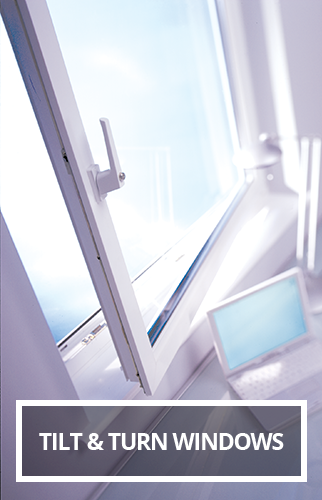 For style and practicality, our tilt and turn window systems allow the window to tilt inwards at the top for ventilation. You can also open the window fully at the side, which allows for easy cleaning. All colour options are available.
Bay windows can be installed into nearly any window space and with that little bit of extra room it can make all the difference by adding depth and light to your home. With so many types of bay styles, sizes, shapes, canopy options and glass designs to choose from you'll be spoilt for choice.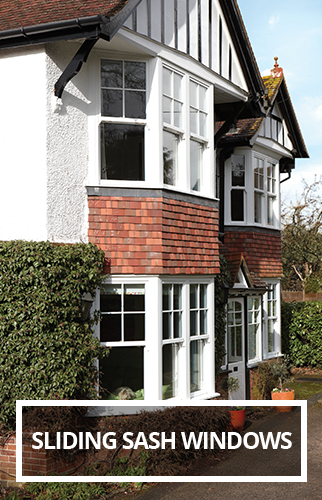 Our Vertical Sliding Sash Windows come with the very latest in security, making your home even safer for you and your family. Our Sash Windows are designed to incorporate all the traditional features of an authentic sash window but with all the benefits and of modern PVCu.